Technology Around The Globe
Identification
– 1.4 billion people officially lack a formal means of identification inclusion.
Compliance
- The compliance and administrative duties required of people by governments, for example, renewing official documents such as passports and driving licenses, further highlighting the problem of sustainability.
Cybersecurity
- Worries about the cybersecurity of Government and institutions have been highlighted, alongside the contingency plans of these institutions in the event of a catastrophe.
Customer support
- When customers and/or users have questions to ask, they experience difficulties in getting meaningful answers.
The cost and difficulties associated with Digital Identity and Digital payments
- Particularly in light of the COVID-19 pandemic and globalization, the ability to transact digitally has never been greater.
The Internet's rapid growth
- It
has spawned technical crises, including malicious and illegal activities and persistent digital divides based on income, location, age, gender, and education. Such problems continue to demand creative solutions from scientists, policy makers, and citizens.
If you want to find the secrets of the Universe, think in terms of energy, frequency and vibration
Is poised to change finance, medicine and information security. Our approach to quantum computing, known as quantum annealing, is best suited to optimization tasks in fields such as AI, logistics, cybersecurity, financial modelling, fault detection, materials sciences, and more.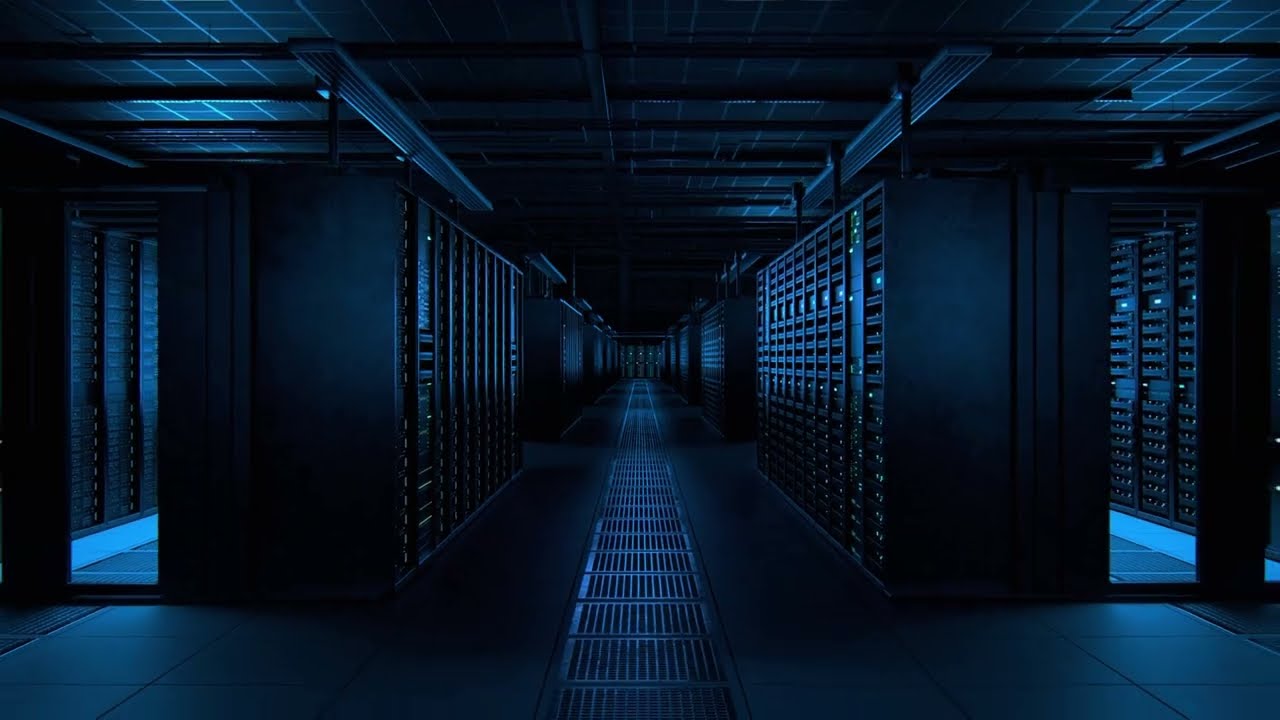 For different market places and institutions, for communications and transmission of data and information in a secure manner.
Next Generation On-Boarding Digital ID
Is building ID technology, without the use of third parties providers. The new onboard experience for people.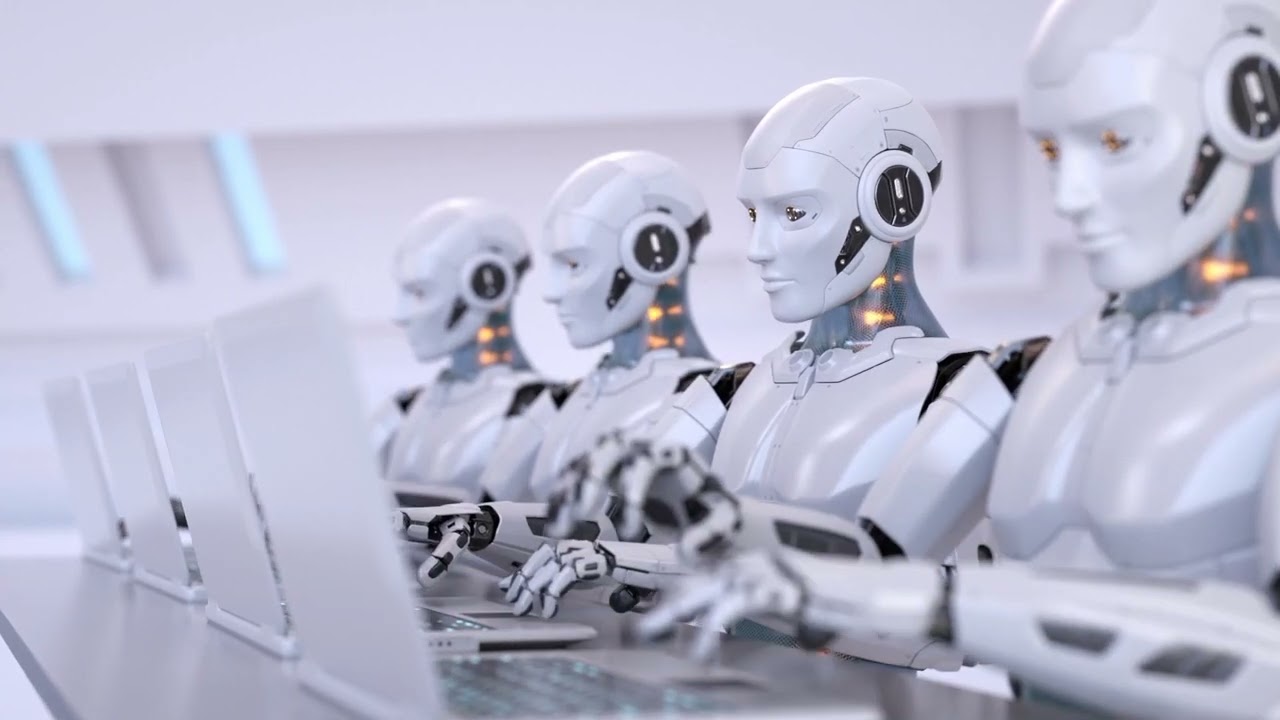 Within the system makes the attack inviolable from the outside and from the inside, for those who are not authorized.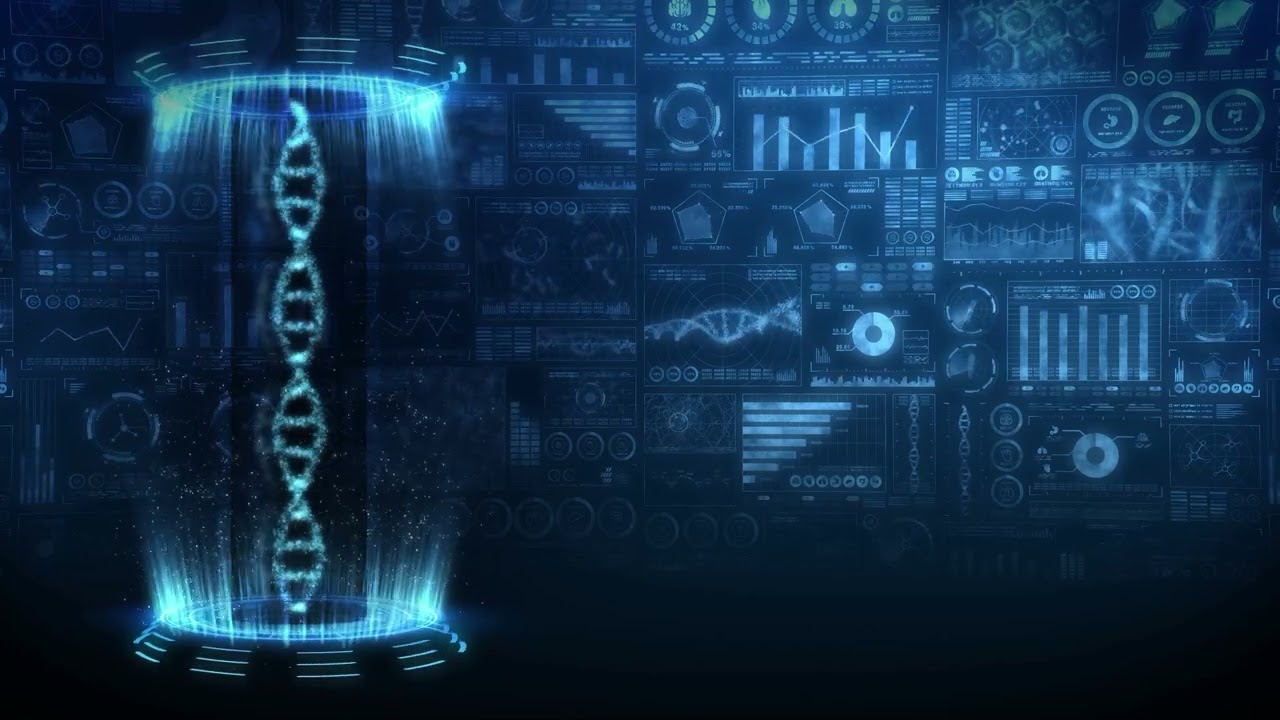 Are the Password of the system and access to their DNA identity database.
Equally includes the study of computer systems designed for controlling robots, developing sensory feedback, and handling of information in various sectors. Much of the research in robotics focuses not on specific industrial tasks, but on investigations into new types of robots, alternative ways to think about or design robots, and new ways to manufacture them.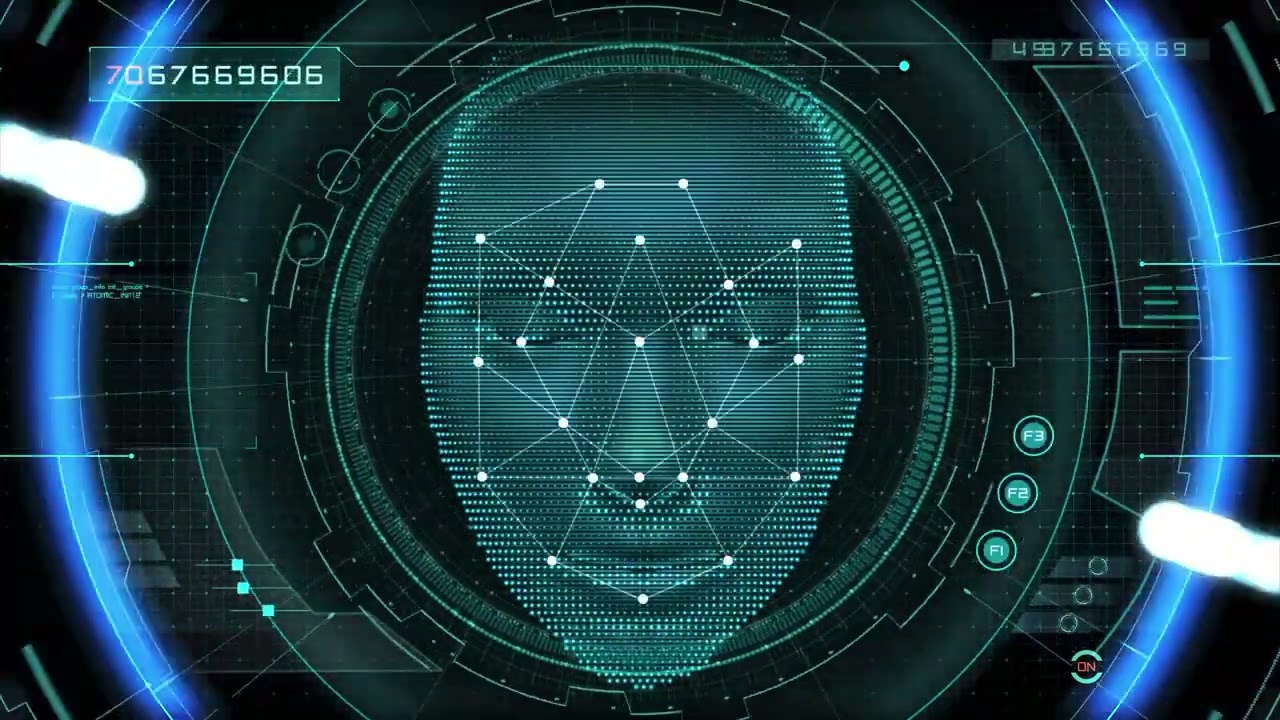 Is a broad term that encompasses many diverse types of data analysis. Any type of information can be subjected to data analytics techniques to get insight that can be used to improve things. Data analytics techniques can reveal trends and metrics that would otherwise be lost in the mass of information.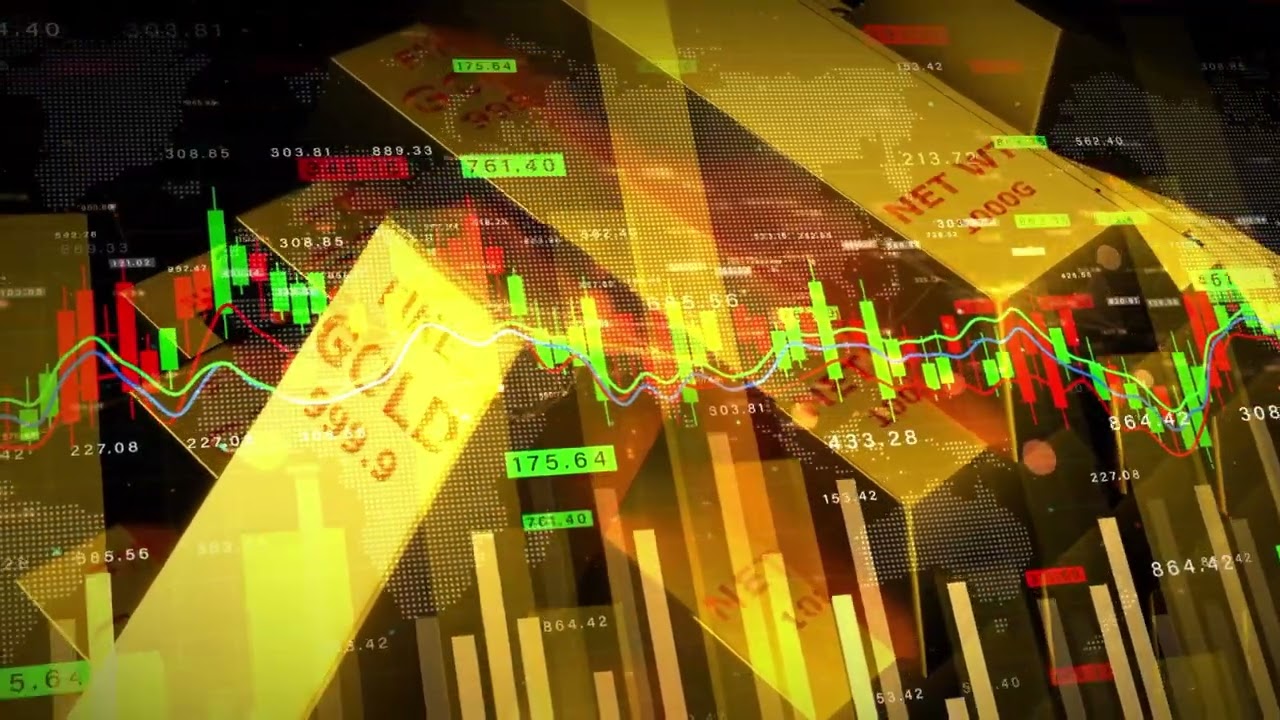 Will be integrated into the system new internally Gold Backed DEFI to serve citizens, companies and institutions.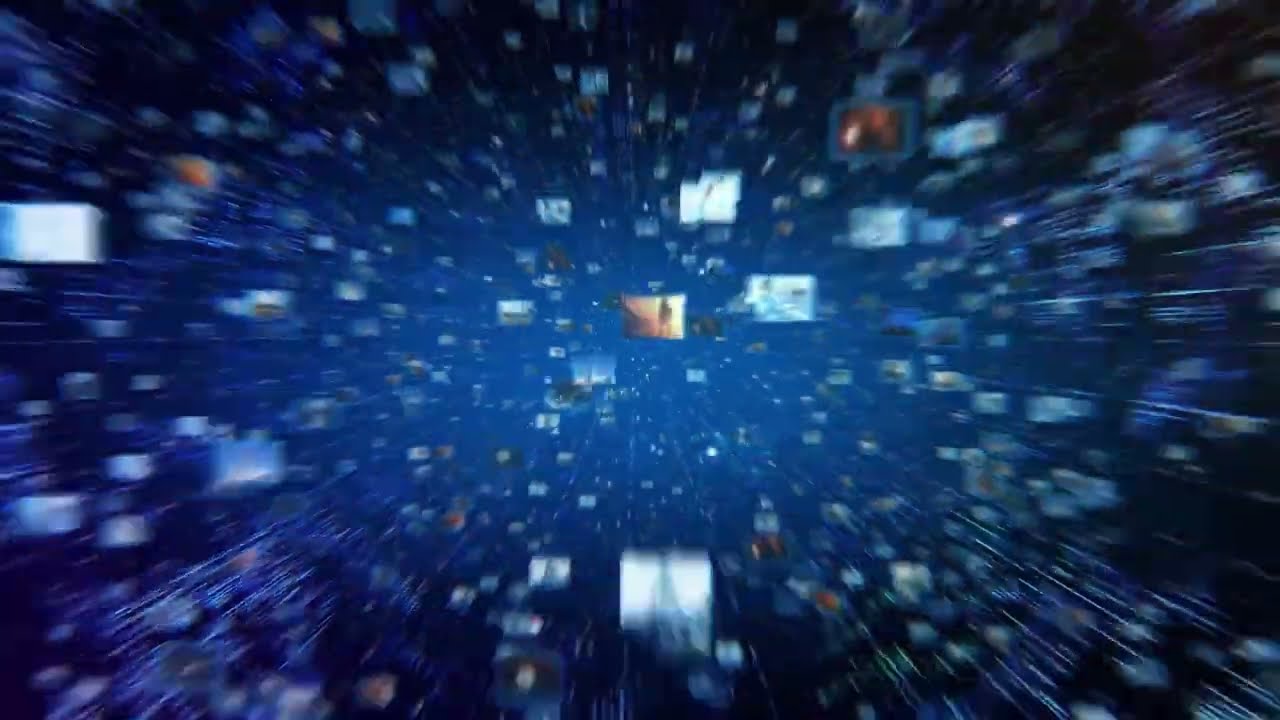 Will be integrated into the system as a social hub for real, secure business and employment communications
The Measure of intelligence is the ability to change.
Albert Einstein,
Physicist