We should not be afraid to go into a new era, to leave the old beyond.
Institutions, governments, agencies, institutional humanitarian associations, private institutions, private and public companies, and people. We want to make a difference and be a dynamic part of the change, helping the world for a better digital and sustainable future starting from now till the next generations.
The Best way to predict the future is to create it.
Abrahamn Lincoln,
Politician
Next Generation Infrastructure Communication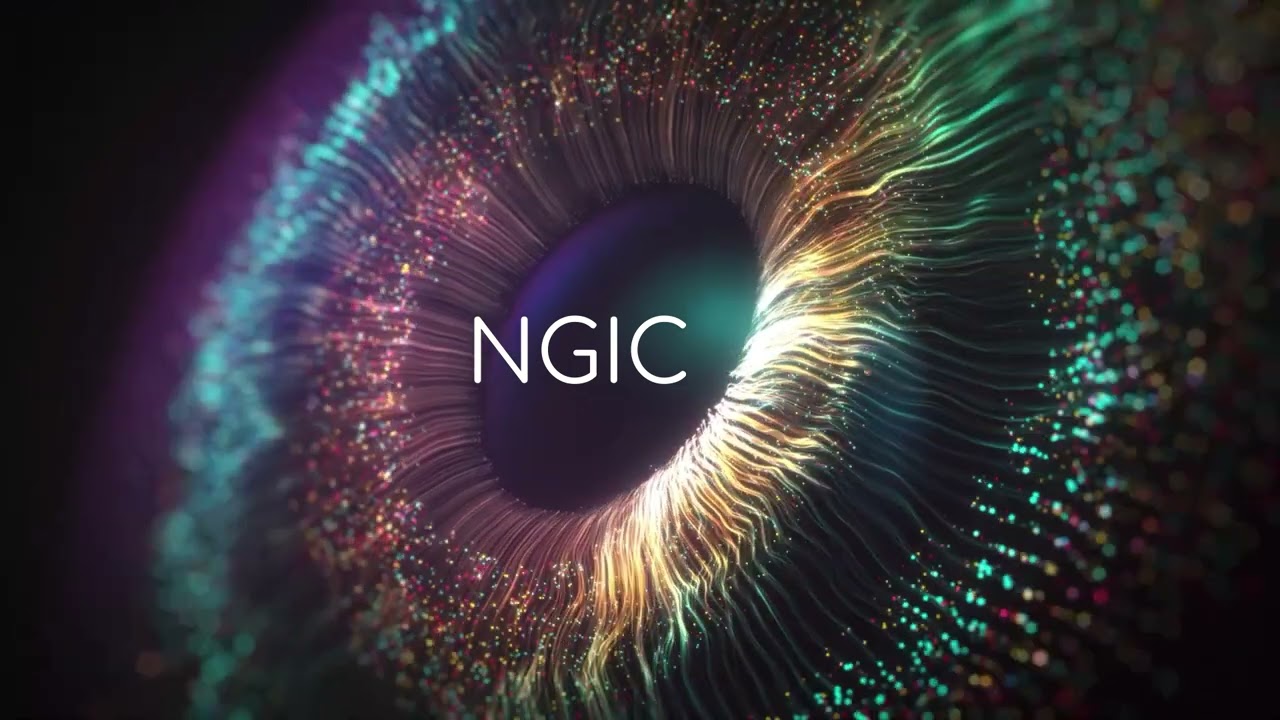 The Future is Internetless
The continuing development of mobile communications and advanced computing technologies has led to a rapid growth in data traffic, creating challenges for the whole communications industry. Light-emitting-based communication links are of potential use in both free space and optical interconnect applications, based on emerging semiconductor materials, which can offer tunable optoelectronic properties and solution-processable manufacturing, and are of particular interest in the development of next-generation data communications. Here we are talking about the development of emerging materials - organic semiconductors, colloidal quantum dots and metal halide perovskites - for use in optical communications. We examine efforts to improve the modulation performance and device efficiency of these next-generation communications and consider potential applications in on-chip interconnects and light fidelity. We also explore the challenges that exist in developing practical high-speed light-based data communication systems, compared with the process of wave communication through space.